Hello,
I have been really busy lately working on a bunch of items for our wedding, like invites, website and other fun items.
Along with that I have been swamped with work which I will make my next post about.
In the mean time here is some more side projects I did for Amanda on my downtime. I got the pleasure to do the button for the Lumberjack Days in Stillwater, MN. Amanda works for the Washington Historical Society and submitted my design to the board and they loved it. Everyone that attends will get their hands on one.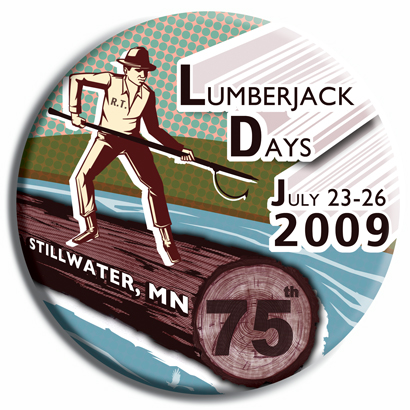 The next things I got to do for Amanda was for Hay Lake Day at the Hay Lake School Museum, where she is the Site Manager. This piece was more traditional and for families. I went with a mix of a rich sketch and clean design/icons.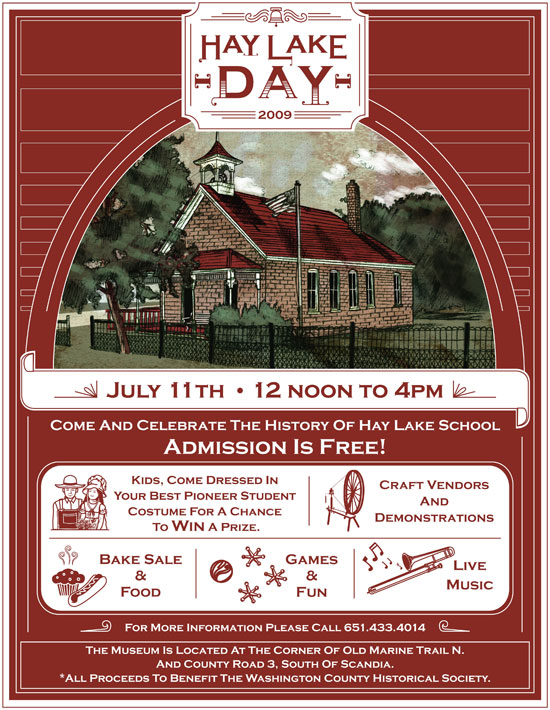 Below is the full sketch I did for this poster.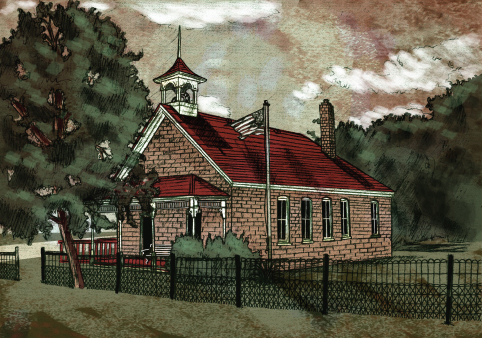 Keep an eye out for more work and please let me know you all think and I hope you keep checking in.