Evening,
I thought I would post the artwork I created for my wedding. These images range from the invites to some simple yet fun designs used for buttons and a bunch of other materials for the wedding.
I hope you all enjoy as I will keep these items closest to my heart.
Wishing everyone out there a wonderful night.
-Stephen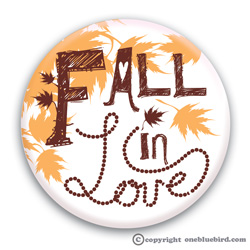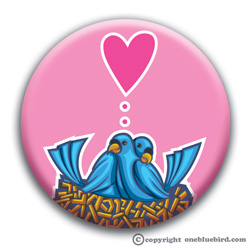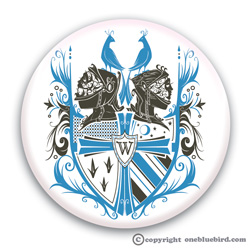 Set of buttons designs for our wedding them which was fall and family.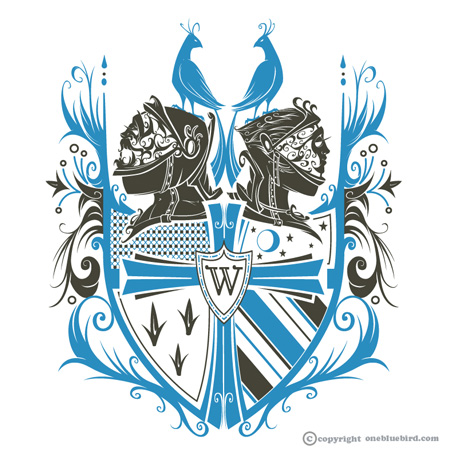 The official Whetstin Family Crest!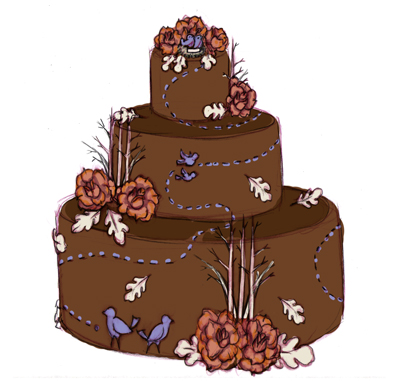 This was the design I made for the cake we wanted. Again the theme was fall and family (family bluebird).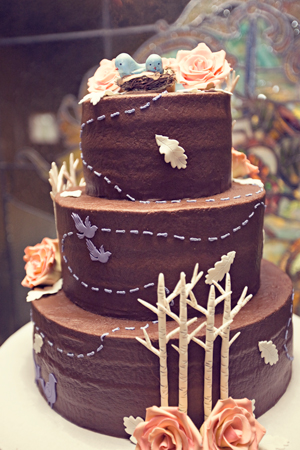 Based off my design this is the AMAZING result that was created by the talented and the BEST tasting baker
River Town Cakes
.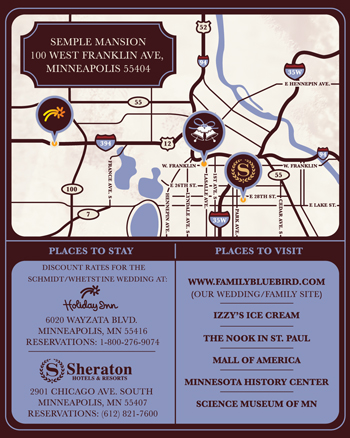 Map I designed that was packaged together with the invite.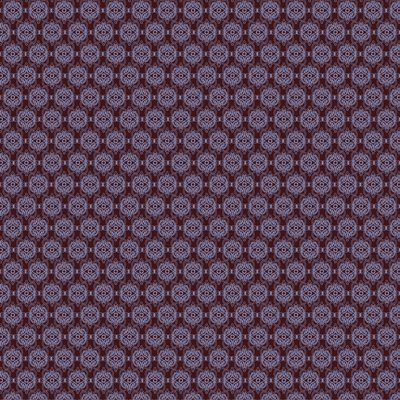 Back pattern for the map print.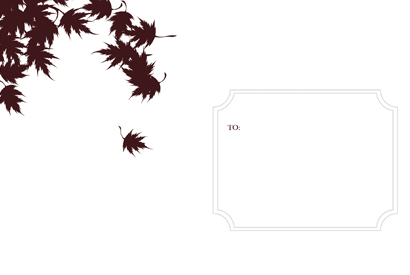 This was the front of the RSVP card people sent back to us.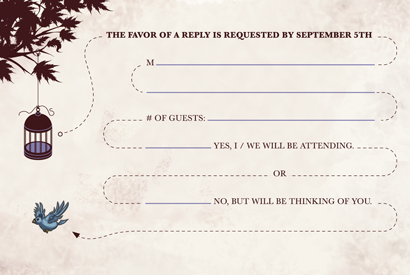 Here is the back of the RSVP card with all the fields for people to fill in.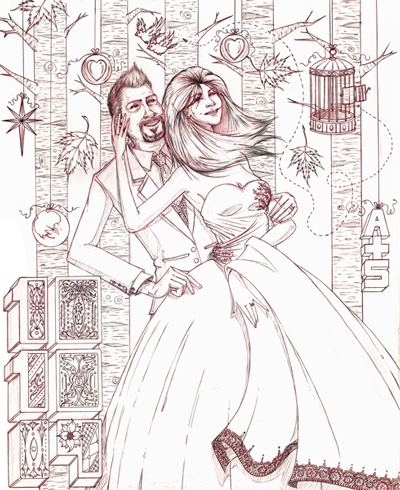 The sketch for the final invite.
This finished wedding invite.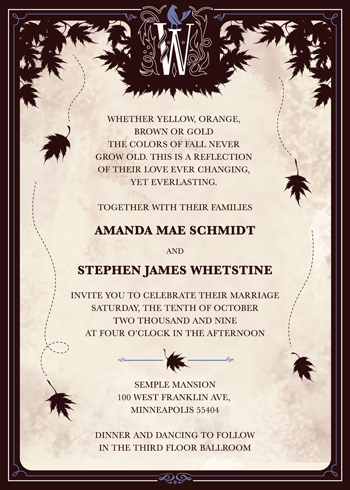 The back of the finished Wedding Invite.