Hello,
Here is the complete Sam & Max: The Devil's Playhouse poster series. I had the pleasure of designing all the posters as well as illustrating all but the last one in the series finale which had an illustration by the Creator of Sam & Max Steve Purcell. These were so much fun to direct and I am so happy that the fans loved them so much that the series posters are on sale at the
telltale games store
. Hope you all like them and go buy them to decorate your walls!!
The design layout and illustrations for each of these posters were inspired by different old school science fiction movie posters. The themes also matched the overall look and feel of each episodes.

Speaking of episodes here are the in game title cards I designed which include the logos I made as well.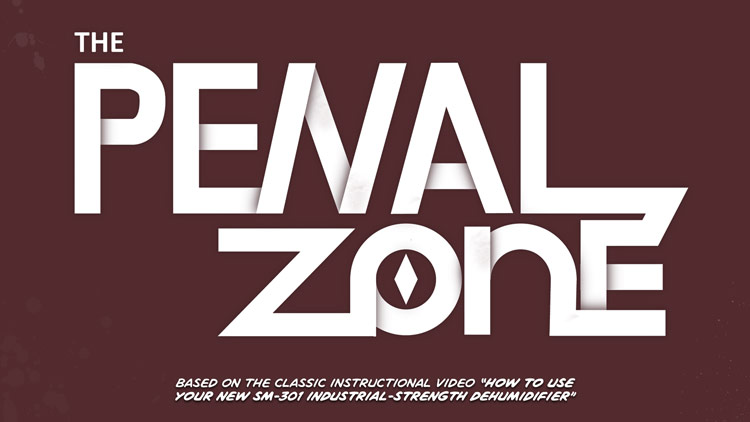 Episode One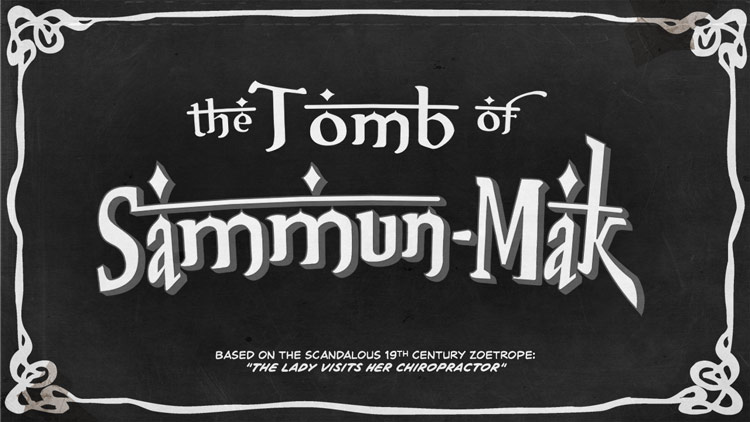 Episode Two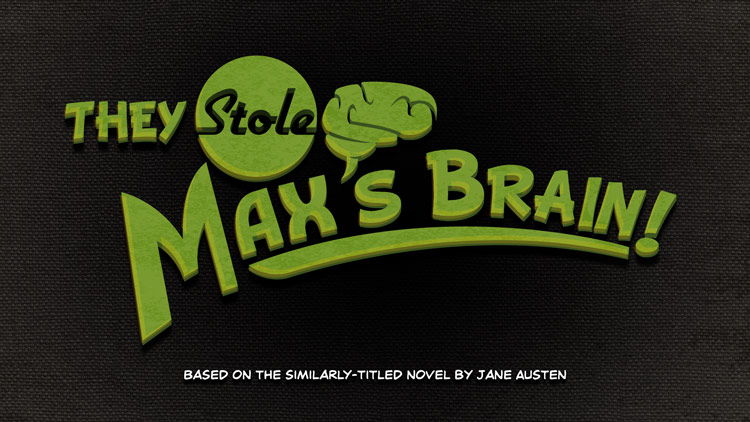 Episode Three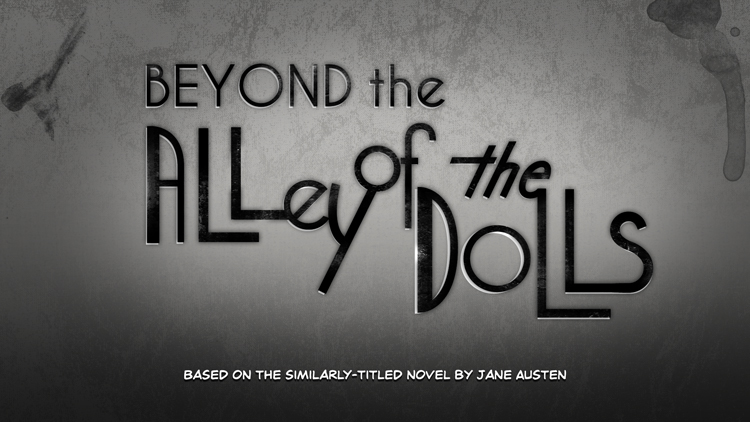 Episode Four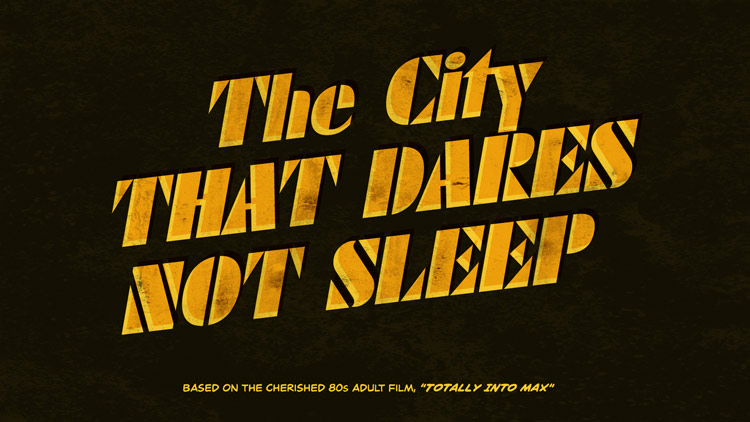 Episode Five
Hope you all enjoy
-Stephen