Hi there,
Recently I finished up some really fun projects for a band and a client's personal family crest. I thought they turned out nice, so I hope ya enjoy!!
These pieces were done for We the Living a small up and coming band. We are still waiting to hear if they will be using them in the future if not I got some cool work out of it.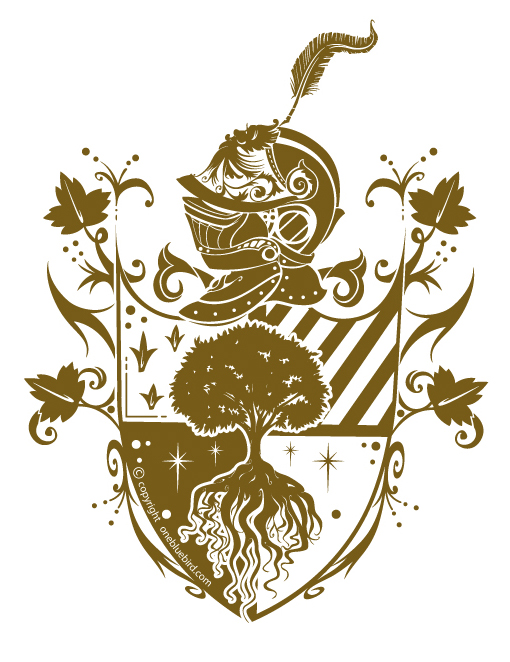 The band gave me the art direction for the below image from a chemical truck they saw on tour that had a cool chemical symbol with hands and asked if I could take that and come up with something for them. I turned the symbol into a "w" shape for "We" in We the Living. Also made the hands clean and graphic. Even though this idea wasn't mine I think it turned out ok for what they wanted.
Below is an image for some possible clothing for their tours.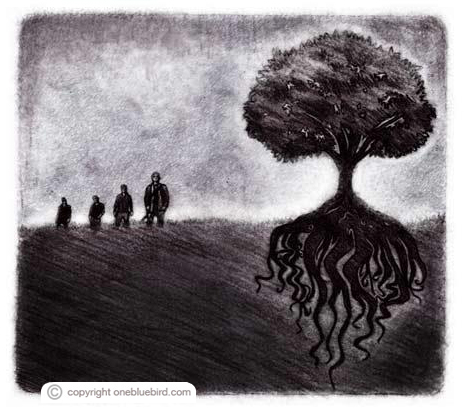 This last image was done for a commissioned project. He wanted a family crest because of the work I have done with Family crest in the past. It also turned out fun and something different then my other crests.
Thanks for checking in and I hope to have some more projects up soon!!