Hi,
How are you all? I hope amazing. I'm currently working on a game for "Spam" the food lol. Its different but cool, lots of weird animations. This post will be the last post about "What I have been up to?" and I'm going to post the interactive things I designed and had fun with this past year. Something to keep a look out for is going to be future posts about illustration, random sketches and design work. In the meantime here are some samples of a few of my favorite interactive concepts.
Oh before I forget I am going out of town next week to Boston for the whole week and will return on Tuesday the 27th. I am going to try and post some photos from the trip and my sweet little niece.
Thanks for listening and enjoy:
Interactive piece designed for the political season. With this piece you could pick a candidate then mix and match pieces from speeches they have given then send that mixed message to friends or post it.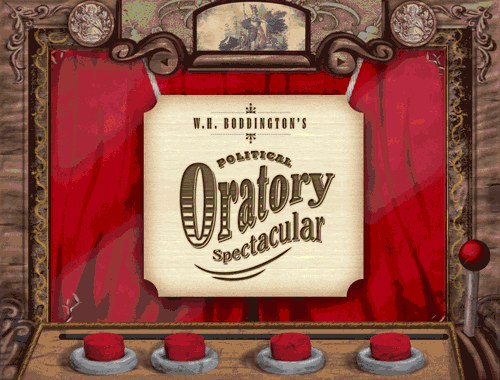 This next project was to design an interactive valentines song/message maker that could be both a love song or a hate you for dumping me type of song. The general concept was the more positive messaging you select the more over the top the set design and characters would get with lovey stuff and the same goes for someone selecting hateful messaging.